This is a prompt I used in one of my Fast Flash Reunion Extravaganzas (this summer will be my 5th anniversary of teaching Fast Flash!).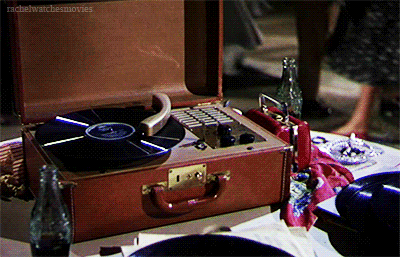 Songs are hugely evocative. You know those songs you hear the first few notes of and are instantly and vividly transported to another time in your life? Here, I want you to find 3 songs from 3 different decades of your life. If you're still in your twenties, get out of here! No, I'm kidding. If you're still in your twenties just find three songs that were recorded during your lifetime.
I want you to write a one paragraph flash for each song. The songs may serve as the titles for each one paragraph flash, they may be mentioned within your one paragraph flashes, or they may just serve as inspirations for your one paragraph flashes.
Go HERE to find what was the #1 song on the day you were born (Mine was "It's Now or Never" by Elvis Presley).
The result should be a trio of microfictions that feel somehow connected. If you want to give the trio an overarching title, go ahead.
Also, you may approach this as fiction or memoir or some hazy blend of both. Try to write these very tightly, for a total of fewer than 500 words if possible.
Rock on, my friends. xo
Kathy